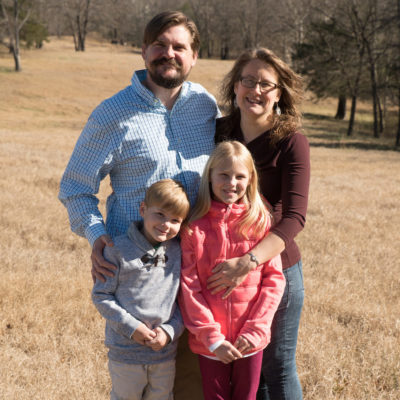 Eric serves as the Youth Pastor at St. Luke's Anglican Church in Montrose, CA as well as the Youth Missioner for the Diocese of Western Anglicans. Before he was called into ministry, he spent fifteen years as a professional french horn player in the classical music world culminating in a position with the Los Angeles Philharmonic. His playing career ended when he developed a neurological condition that took his playing ability. What the world would see as tragic, God is using for good as this ministry through Greenhouse is the fruit of those circumstances. With a passion for drawing teens into full life as a disciple of Jesus, his calling involves leading them and their churches to embrace their purpose in the body of Christ.
Called into women's ministry five years ago, God has brought Dedra down a path that has led her to become the leader and teacher of the Crescenta Valley Prayer Group Bible Study, as well as beginning a speaking ministry. Dedra has a vision to spark a diverse movement of women in Los Angeles that are affirmed in God's love, willing to unconditionally serve him, and bonded together by their identity in Christ.
Eric and Dedra are glad to be partnered together in ministry as well as life. They've been married since 1998 and are blessed with two amazing kids, Rachel and Sam. Their favorite things include summer road trips throughout the US, family movie night, and being and sharing Jesus with those around them.
Your giving supports the ministry work of employed missionaries or qualified volunteers. Gifts to Greenhouse missionary work are designated for the missionary or ministry fund indicated, but ultimate discretion and control of funds remains with Greenhouse board of directors to accomplish Greenhouse's exempt purposes as a Christian mission society. Greenhouse is a 501(c)3 church-based non-profit ministry.
Need Help? Contact the Greenhouse representative or missionary you know, or email our part time office at gifthelp@greenhousemovement.com