Early on in his ministry, William Beasley had a surprising vision of lanterns going out two-by-two from his small congregation in West Chicago into the neighborhoods of the Chicagoland area. These lanterns began to spread from these neighborhoods to larger communities, then to surrounding regions; then, these lanterns were taken into airplanes to the nations, reaching the ends of the earth.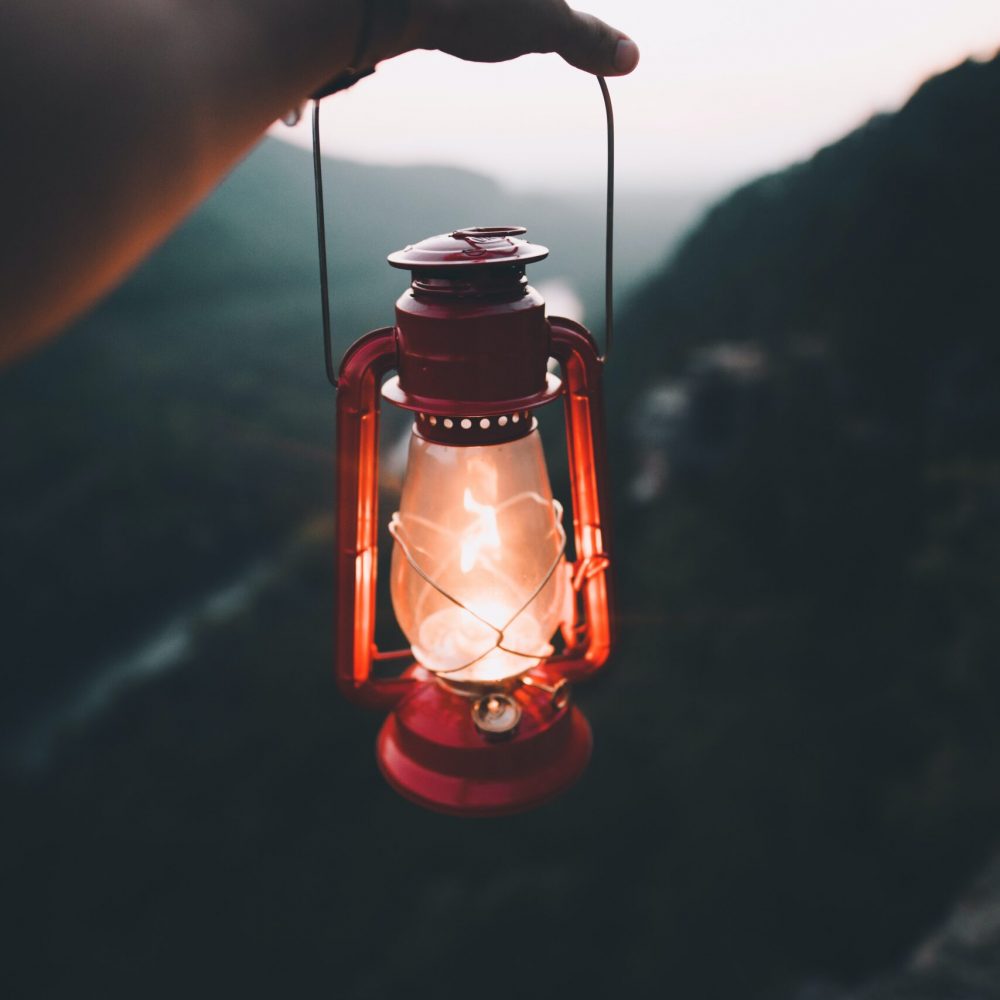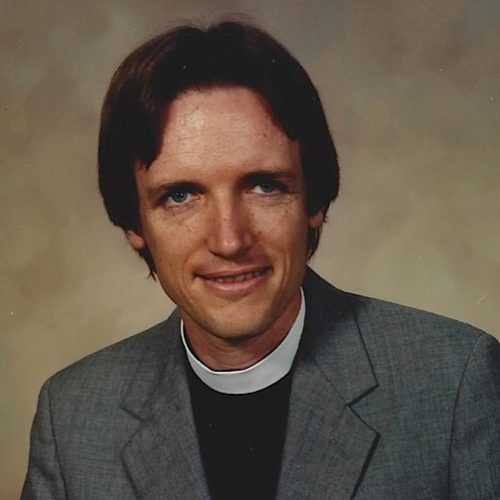 As a young minister, William was overwhelmed by this image – at this time, his congregation had only 30 members, and was going to close down unless the Lord brought a breakthrough. Over time, this congregation grew large enough to fill Wheaton College's Edman Chapel and is, today, the cathedral for the Anglican Diocese of the Upper Midwest.
William went on to found Church of the Redeemer in Chicagoland, which eventually became a parish of multiple congregations. During this time, he began to travel extensively to Africa where he encountered the fruit of the Eastern African Revival – a movement  of the spontaneous expansion of the church by the empowering of lay leaders under godly authority. This encounter gave William the faith for a similar wineskin here in North America, which led to the birth of the Greenhouse Movement – the fruit of which, in time, enables the spontaneous multiplication of many congregations that remain connected to one main church.